Professional Training of b2B Sales
Even with endless information at their fingertips, more sales reps are missing their quotas than ever before. B2B companies need sales teams that are willing to build and improve, or they risk reducing their chances of rising above the competition and differentiating their solution from other fast-growing companies. Customers change and so does your market. Are your salespeople developing new skills to succeed in the changing sales environment?
If your customer doesn't feel like they're your sales rep's priority, your solution doesn't matter. Converting disinterested customers isn't as simple as providing your sales team with a list of skills, sales tips and facts that will convince the customer to take action. Sales development begins with an Other-Centered(R) approach to customer acquisition, retention and expansion.
ASLAN Other-Centered training courses will help your sales team learn or develop an effective B2B sales process.
Our programs cultivate a new way of thinking in your salespeople and eliminate many existing problems – whether it's prospecting, cold calling or maintaining existing accounts and service level agreements. Our B2B training program is designed to not only teach the B2B sales representative how to orient themselves to others, but we have tailored the delivery for each of the unique roles that exist in the sales profession.
BES Institute's B2B Sales Certification courses are designed to provide you with the skills and information needed to improve your quality management procedures and the effect you have within your business.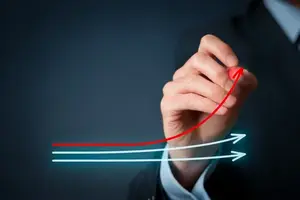 Professional Training of B2B Sales
Fee: 40,000
Duration: 1 Month
Timing: 9AM-11AM, 11AM-1PM, 1PM-3PM, 3PM-5PM, 5PM-7PM, 7PM-9PM